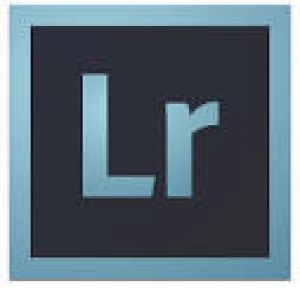 Saturday, April 19, 2014, 10am – 4:30pm
Location: TBA approx. April 8th
Cost: $125, includes light lunch
From first look to the final image, Adobe Photoshop Lightroom makes everything about digital photography easier, faster and more fun! As the name suggests, Lightroom is a Photoshop program, but is vastly different from its namesake. Lightroom has become the go-to software program for 90% of the photographer's digital editing needs. It is faster and easier than Photoshop could ever be, because it is a program designed specifically for photographers. Lightroom is for everyone – even those who shoot mainly in the JPEG format. The ability to organize and edit tens of thousands of images in a simplified manner alone is worth its weight in gold! But, the powerful processing tools are what makes this software really shine, and what sets it apart from others on the market.
In this full day class, we will go through everything you need to know to get started organizing and editing your photos like a pro. We will be creating a simple, but detailed workflow for your images that includes importing, key wording, organizing, backing up, and basic editing and sharing of your images. By the time you leave the class, you will understand everything you need to know to take your photography to a higher level. A detailed letter will be sent to all registrants about a week prior to class.
What to bring:
Laptop loaded with trial or full version of Lightroom 4 or 5
Power cord for laptop and extension cord if available
Memory card with some images to import
Card reader if laptop does not have a card slot
Cancellation Policy:
If you are unable to attend you MUST contact us immediately. Two weeks notice is required for a full refund. 75% refund will be given with only one (1) week's notice. No refund will be given if less than one (1) weeks notice is given, unless we are able to fill your spot. We reserve the right to cancel the workshop at our discretion. If we cancel, a full refund will be given.